june24th2017 - the birth of supportainment
Write, say, or post something actually positive about someone and tag it with #sixtwentyfour. Instead of expressing appreciation for it, ask them to carry this on, and 6/24-compliment someone else.
This is a positive Domino-effect, through 'loving what you do, and doing what you love'. 6/24 (#sixtwentyfour) stands for lightening up spirits and exhilarating hearts!
For the first time the key 300 Million 'Optimists with Experience', scattered all across the globe, simultaneously (!) became aware of their strengths and similarities.
Initiated by Leonhard Kubizek, 6/24 proved that positive events (not just their negative counterparts) have the capability to extent swiftly!
Every plant grows into the light, it does not merely fight the darkness.
Hereby we are splendid examples for this communal spirit, if we love what we do and if we do what we love, thus confirming what is attainable using positive energy.
WHAT WE NEED DONE RIGHT NOW:
The #sixtwentyfour GOOD NEWS CHANNEL!
Let's mark out the 6/24  spirit! Let's get visible!
If you too love what you do and do what you love, why not tag it on your fb, twitter, YouTube account, on stage, TV, newspapers, or whatever you can think of… and write #sixtwentyfour, consequently adding validity to the date.
ELABORATE A VISIBLE COMPLIMENT IN THE SPIRIT OF 6/24!
WE'LL BE THANKFUL TO OURSELVES!
From: Leonhard Kubizek
To: Elisa Helm
CHAIN REACTION OF SUPPORTAINMENT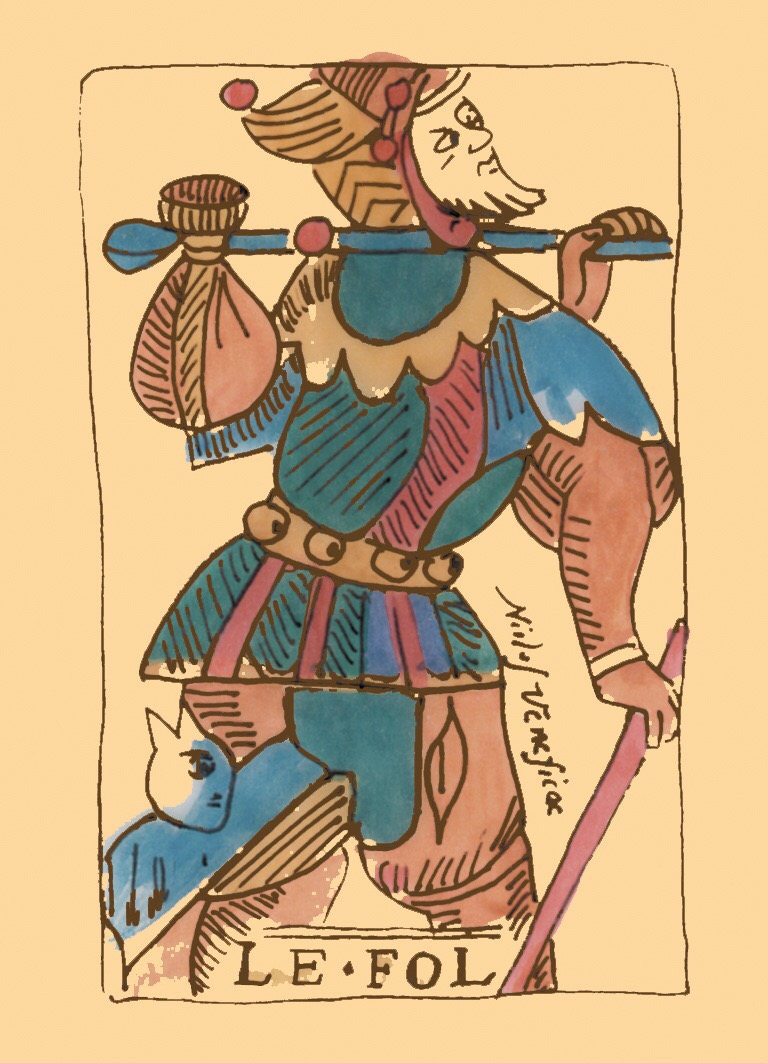 To me, you're a Joker, since you can always come up with something! 
june24th2017.com - Chain Reaction of Supportainment
On 24 June 2017, more than 300 Million People – scattered all across the globe – are via their philosophy of life becoming pioneers, for societal and economical unknown territory of responsible solidarity and common-spirit. Many are not even aware of this.
In my opinion, you have a place with these people, as you too, by what you do, and in particular how you do it, are a spark of light for a better, more honest and more pleasant world!
More people, who otherwise might think they're alone, should know this!
Please be so kind as to assure other 5 active optimists in your environment they are not on their own, trough sending them this message and tagging it with #sixtwentyfour.
One day, we'll be thankful to ourselves!